Weddings and Events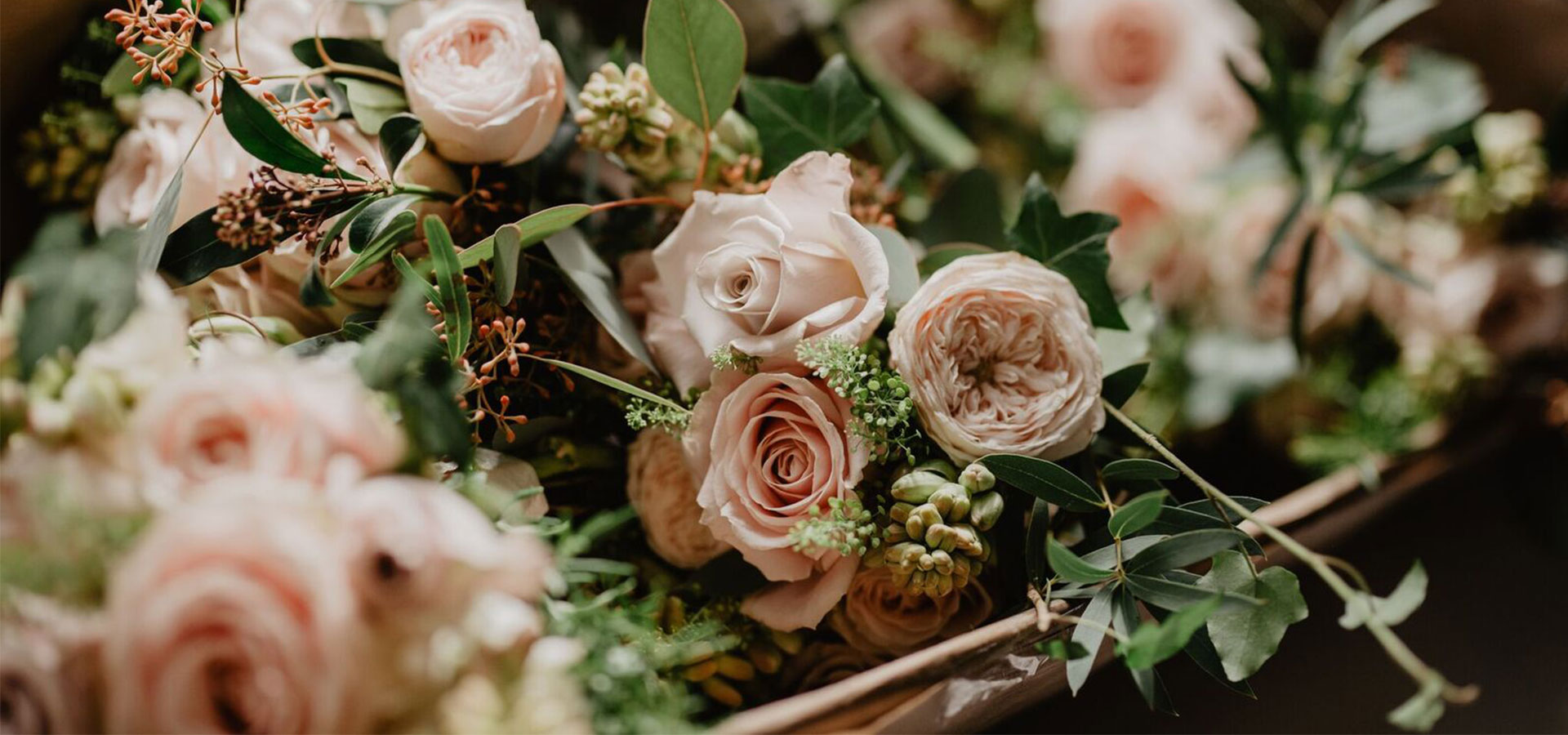 The Fleurs team has worked on over 5,000 Weddings since we started over 25 years ago so have extensive experience in all areas of Wedding and Event flowers. We even had the fun of working on the television show 'Don't tell The Bride' with their lovely production team and a hugely supportive Bride and Groom. We are a Master Florist and proud of our qualified,creative team. This year during we were involved in an intimate Wedding featured on @rockmywedding showcasing our trademark foliage garland and relaxed Boho style, incorporating British Grown flowers and foliage where possible from our local Grower..
Whether it's a formal 'Big Bash' or a relaxed small and intimate affair, we can create bespoke handmade flowers for you.
Have a look at our instagram and pintrest under @FleursHorsham for inspiration , or simply let us suggest our ideas.
''They were so stunning and everyone in the Wedding party and throughout the hotel were talking about THE FLOWERS. Thank you so,SO much.They really didexceed my wildest expectations which wer unashamedly high to begin with.Thank you for being a huge part of our special day" Angela and David,South Lodge July 2021
Book a Bridal Consultation